Trade Indices CFDs with CMS Prime
Indices are used to track the performance on an economy, industry or sector. An Index is comprised of a group of publicly traded stocks which can be traded or used as a tool to understand the broad movements of the market. Some of the most traded Indices in include the Dow Jones Industrial Average (US), S&P 500 (US), DAX (Germany) and the FTSE 100 (UK). ​
​
CMS Prime offers Indices CFDs trading with tight spreads across a diverse number of indices across US, Europe and Asia. Indices CFDs can be offered either as a Cash (Spot) or Future contract and on some instruments, you will have both options. Spot contracts have no expiry and our Future contracts have an auto-roll functionality. This means that you do not have to reopen your trade on the next Future contract and will enjoy continuous charting for your technical analysis.


A CFD (Contract for Difference) allows traders and investors the ability to speculate on the direction without having to own the underlying asset. The investor will have the opportunity to profit from price movements in both directions, by going either long or short. CFDs are typically traded using leverage which gives you a greater exposure to the market.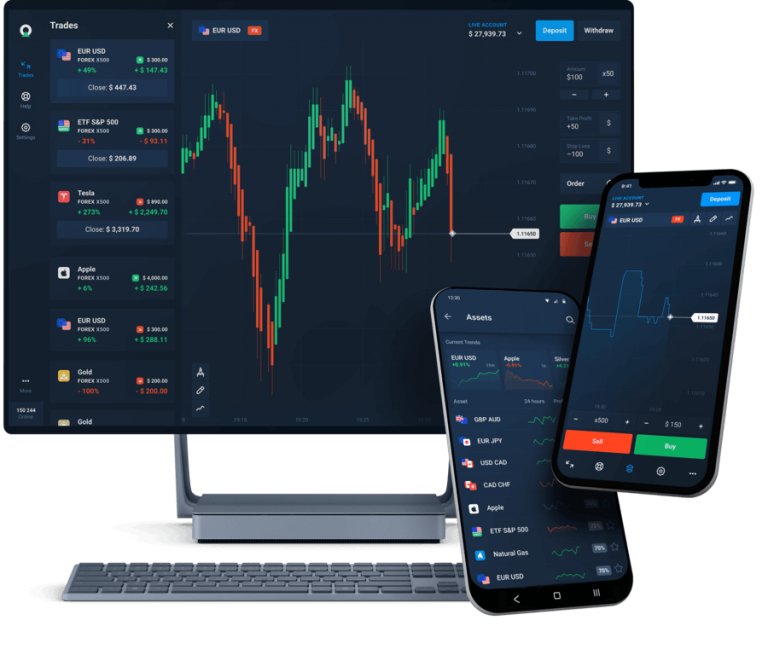 | Symbol Name | Type | Typical Spread (as a decimal) | Margin | Fixed Leverage | Contract Size (1 lot) | Min/Max Clip Size | Trading Hours (GMT) |
| --- | --- | --- | --- | --- | --- | --- | --- |
| US500 | Spot | 1 | 0.50% | 1:200 | 10 index | 0.1/100 | Sun 22:00 - 24:00 Mon-Thu 00:00-21:00, 22:00 - 24:00 Fri 00:00-20:45 |
| US30 | Spot | 1.8 | 0.50% | 1:200 | 1 index | 0.1/100 | Sun 22:00 - 24:00 Mon-Thu 00:00-21:00, 22:00 - 24:00 Fri 00:00-20:45 |
| US100 | Spot | 1.2 | 0.50% | 1:200 | 1 index | 0.1/100 | Sun 22:00 - 24:00 Mon-Thu 00:00-21:00, 22:00 - 24:00 Fri 00:00-20:45 |
| US2000 | Spot | 0.93 | 0.50% | 1:200 | 1 index | 0.1/100 | Sun 23:00 - 24:00 Mon-Thu 00:00-21:00, 23:00 - 24:00 Fri 00:00-20:45 |
| GER40 | Spot | 1.2 | 0.50% | 1:200 | 1 index | 0.1/100 | Mon-Thu 00:15-21:00 Fri 00:15-20:45 |
| UK100 | Spot | 1.3 | 0.50% | 1:200 | 1 index | 0.1/100 | Sun 22:00 - 24:00 Mon-Thu 00:00-21:00, 22:00 - 24:00 Fri 00:00-20:45 |
| EUR50 | Spot | 1.2 | 0.50% | 1:200 | 1 index | 0.1/100 | Sun 22:00 - 24:00 Mon-Thu 00:00-21:00, 22:00 - 24:00 Fri 00:00-20:45 |
| FR40 | Spot | 5.7 | 3.00% | 1:200 | 1 index | 0.1/100 | Mon-Thu 07:00-21:00 Fri 00:00-20:45 |
| AUS200 | Spot | 3 | 1.00% | 1:200 | 1 index | 0.1/100 | Sun 22:00 - 24:00 Mon-Thu 00:00-21:00, 22:00 - 24:00 Fri 00:00-20:45 |
| IND50 | Spot | 1.2 | 0.50% | 1:200 | 1 index | 0.1/100 | Sun 22:00 - 24:00 Mon-Thu 00:00-21:00, 22:00 - 24:00 Fri 00:00-20:45 |
| JPN225 | Spot | 7 | 1.00% | 1:200 | 100 index | 0.1/100 | Sun 22:00 - 24:00 Mon-Thu 00:00-21:00, 22:00 - 24:00 Fri 00:00-20:45 |
| Symbol Name | Type | Typical Spread (as a decimal) | Margin | Fixed Leverage | Contract Size (1 lot) | Min/Max Clip Size | Trading Hours (GMT) |
| --- | --- | --- | --- | --- | --- | --- | --- |
| USDXft | Future | 0.93 | 2.00% | 1:50 | 100 index | 0.1/50 | Sun 22:00-24:00 Mon-Thu 00:00-21:00 Fri 00:00-20:45 |
| US30ft | Future | 3.2 | 0.50% | 1:200 | 1 index | 0.1/50 | Sun 22:00-24:00 Mon-Thu 00:00-21:00, 22:00-24:00 Fri 00:00-20:45 |
| GER40ft | Future | 2.2 | 0.50% | 1:200 | 1 index | 0.1/50 | Mon-Thu 00:15-21:00 Fri 00:15-20:45 |
| US100ft | Future | 1.7 | 0.50% | 1:200 | 1 index | 0.1/50 | Sun 22:00 - 24:00 Mon-Thu 00:00-21:00, 22:00 - 24:00 Fri 00:00-20:45 |
| VIXft | Future | 1.3 | 2.00% | 1:50 | 1000 index | 0.1/50 | Sun 22:00-24:00 Mon-Thu 00:00-21:00, 22:00-24:00 Fri 00:00-20:15 |
| US500ft | Future | 1.14 | 0.50% | 1:200 | 10 index | 0.1/50 | Sun 22:00 - 24:00 Mon-Thu 00:00-21:00, 22:00 - 24:00 Fri 00:00-20:45 |
Frequently Asked Questions